Welcome
Welcome to the website of Holy Family Primary School & Nursery, Magherafelt. We hope you find it a fun and informative way of keeping up to date with all that is going on in our school.
Our website will provide you with a snapshot of life within our school and highlight the journey our pupils make as they develop through their time with us here at Holy Family PS & Nursery.
On that journey the aim of our hard working staff is to inspire our pupils with a love of learning, to encourage them to grow in confidence and to be inquisitive explorers in their studies. We want them to be creative thinkers and doers, to be energetic in their approach to all things leading them to become self-motivated towards the success they deserve.
In Holy Family PS & Nursery we hold true to our Christian principles and values, where faith is central to all that goes on. Our Pastoral Care provision is based on partnership and kindness, focusing on developing our pupils educationally, emotionally and spiritually.
Of course no website can convey the real atmosphere of a school and should you have any other questions or concerns please do not hesitate to contact us.
If you would like your child to join us here at Holy Family PS & Nursery please contact our School Office on 028 79632153 to make an appointment and we will be delighted to show you and your child around.
Thank you for taking the time to browse our website – we hope you enjoy finding out more about our wonderful school.
Upcoming Events...
Tuesday, 5th December 2023
Nursery - FitMinds
Tuesday, 12th December 2023
Nursery - FitMinds
Wednesday, 13th December 2023
Christmas Concert (P1,2,3,4) 🎄 (Matinee - 1pm, Evening - 7pm)
Latest Photographs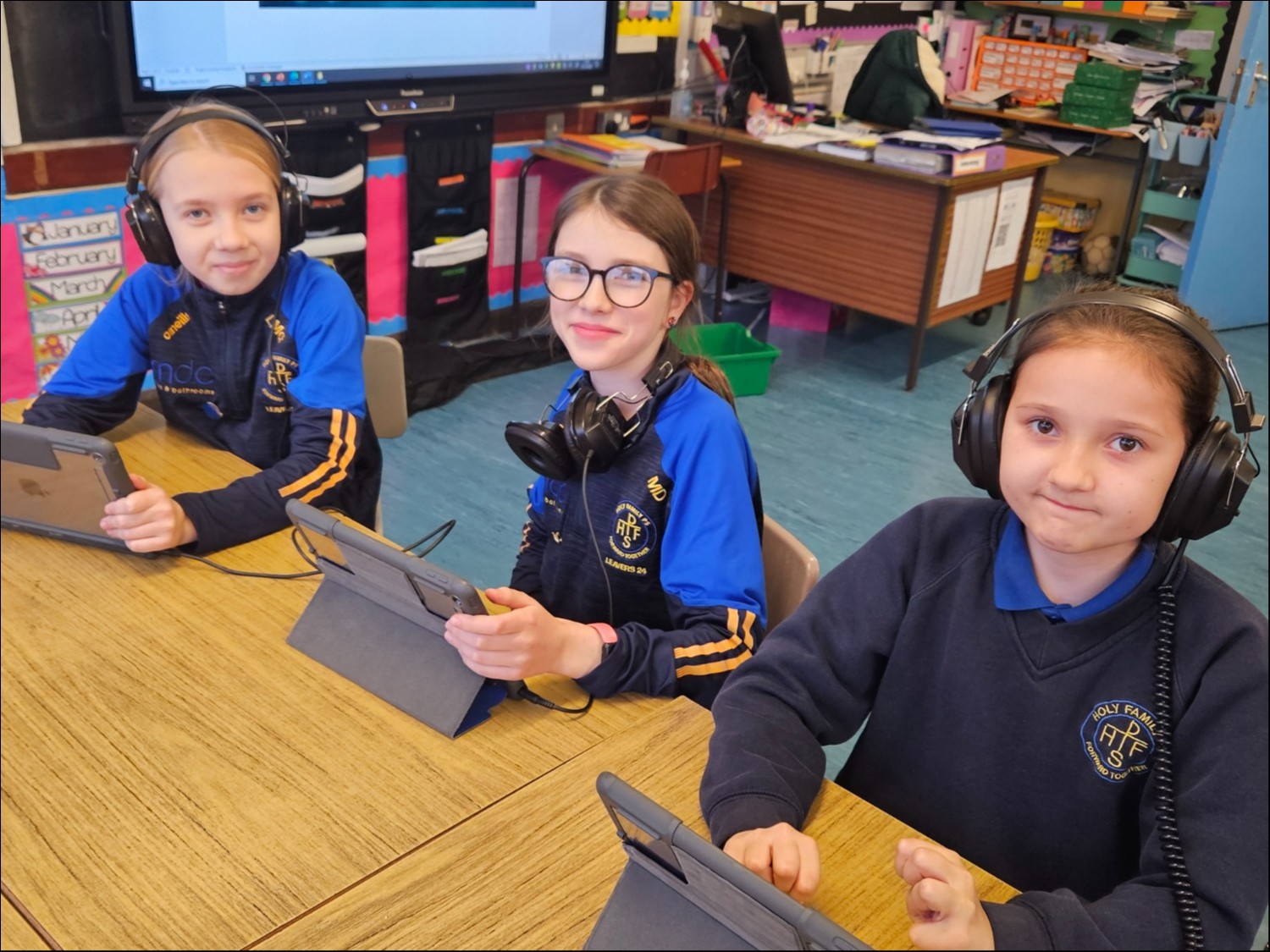 Holy Family PS and Nursery, 1 Castledawson Rd, Magherafelt, Co Derry, BT45 6AX | Phone: 028 79632153